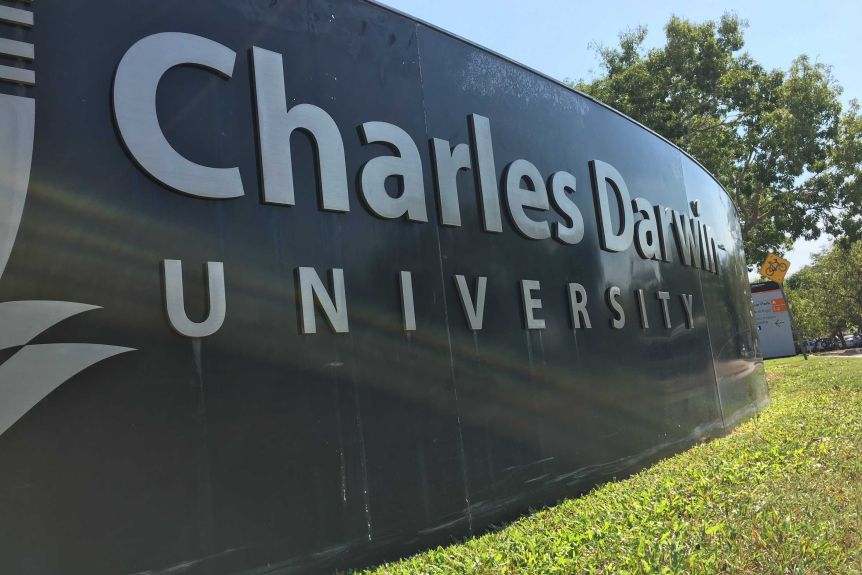 Designation/Position- CDU Global Leader Award
Charles Darwin University, Australia invites application for CDU Global Leader Award from eligible and interested candidates
CDU Global offers a limited number of CDU Global Leader Scholarships to international students who have a record of academic excellence and high achievement. The scholarship is neither transferable for cash nor refundable and cannot be transferred to another person, semester, course or year.
CDU Global Leader Award
Summary
The CDU Global Leader Award is a wheel of fortune for you to complete your dream of studying in your intended place.
The award will cover the 25% of the tuition fee of a bachelor's or master's degree program with the 10% extra in semester 1 of the 2021 year.
Applicants must maintain satisfactory academic progress each semester with a minimum GPA of 4.5 and no fail grade in any subject.
Study level- Master's Degree
Location- Charles Darwin University, Australia
Eligibility/Qualification–
Applicant must apply to commence study in S2 2021
Applicants must meet the University's academic and English language entry requirements for their chosen course
Applicant must have a minimum overall score of 70% in their highest completed qualification
Applicant must be an international student on a student visa
Applicant must not hold another scholarship from an Australian or foreign sponsorship agency
Ongoing Eligibility
In order to retain the scholarship, the recipient must meet all the following:
Continue to be an international student liable for international student fees
Pay their portion of the tuition fees on or before the payment due date (first day of teaching) of each semester
Maintain satisfactory academic progress each semester with a minimum GPA of 4.5 and with no fail grade in any unit
Maintain a full-time enrolment of 40 credit points (0.5 EFTSL) each semester or have approval to reduce their study load or take a leave of absence for the semester
Job/Position Description-
What you'll receive
The scholarships applies to an undergraduate or postgraduate coursework degree covering 25% of the tuition fee for the first year of study (compulsory semesters only) and 10% in subsequent years.
How to Apply-
To apply for this scholarship, you must submit a complete international student admission application and all admission application documents to TU. Apply early because these funds are limited and are awarded based on a competitive and first-come, first-served process. You do not need to submit a separate scholarship application. If you receive one of these scholarships, we will notify you in your admission offer packet.
Last Date for Apply– 13 December 2021
Applications open
Mid-July for semester 1 for the following year
January for semester 2 for the same year
Applications close
Semester 1 intake – 13 December the prior year (11:59PM ACST)
Semester 2 intake – 30 June the same year (11:59PM ACST)
More Opportunities:-
Raydon Graduate Research Scholarships by Monash University, Australia
Graduate Research Scholarships by University of Melbourne, Australia
International Post-degree Scholarship by Sapienza University of Rome, Italy
CSM Trust Scholarship by University of Exeter, United Kingdom