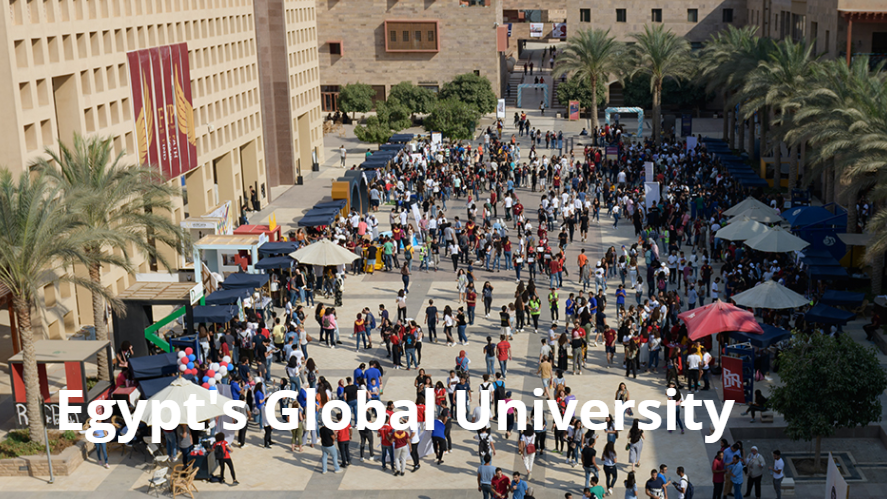 Designation/Position- Graduate Education Fellowship
The American University in Cairo, Egypt invites application for Graduate Education Fellowship from eligible and interested candidates
About- Recognizing the challenges facing Egypt and the region, the International and Comparative Education department (ICED) aims to contribute to education reform by providing the theoretical, applied and technical assistance components needed to build the capacity of professionals in the education system who are applying to the Master of Arts in international and comparative education or Master of Arts in Educational Leadership.
In addition to partial tuition support, the highly competitive Graduate Education fellowship will provide students with the opportunity of working with a faculty member on their research, and other professional work.
Graduate Education Fellowship
Summary
The International and Comparative Education Center (ICEC) is a non-profit organization based in Cairo, Egypt.
ICEC provides students with the opportunity to study and work in the field of international education.
The center also provides the opportunity for students to learn about the history of education in Egypt.
The program is funded by donations from the public.
Study level-  Master's Degree
Location- American University in Cairo, Egypt
Eligibility/Qualification–
All nationalities
For new graduate degree-seeking students; satisfy AUC graduate admissions requirements
Admission to the Master of Arts in international and comparative education or Master of Arts in Educational Leadership
For continuing students; to retain the fellowship, the recipient must maintain a GPA of 3.2 
Demonstrated or potential academic qualifications, professional experience
Students must register in a minimum of two graduate courses 
Financial need
Job/Position Description- 
Duration
One semester subject to review every semester for satisfactory academic and research performance.
Award
The fellowship covers:
Tuition fees, for a maximum of three credits per semester
May cover remedial English courses and pre-requisite courses
Responsibilities of Fellows
In support of their professional training, fellows are assigned eight hours per week of related research work
This work is intended to provide research in support of ICED department scholarly interests and provide professional development and research mentorship to fellows
A teaching assistantship mandatory training must be completed if the fellow is involved in teaching assistantship duties. The training needs to be completed only once
For details and more information about teaching assistantships, click here
How to Apply- 
Step 1: Check how to apply and submit the online application
Step 2: Complete and submit the online fellowship application
Deadlines: April 15 for the fall semester, October 15 for the spring semester.
Important Note:Applicants are required to provide the ICED department with a written statement in which they should indicate their research and professional experience, as well as professional goals. Any financial challenges should be indicated in the written statement.
For inquiries, email gradserv@aucegypt.edu.
Last Date for Apply– 15 October 2021
More Opportunities:-
Raydon Graduate Research Scholarships by Monash University, Australia
Graduate Research Scholarships by University of Melbourne, Australia
International Post-degree Scholarship by Sapienza University of Rome, Italy
CSM Trust Scholarship by University of Exeter, United Kingdom