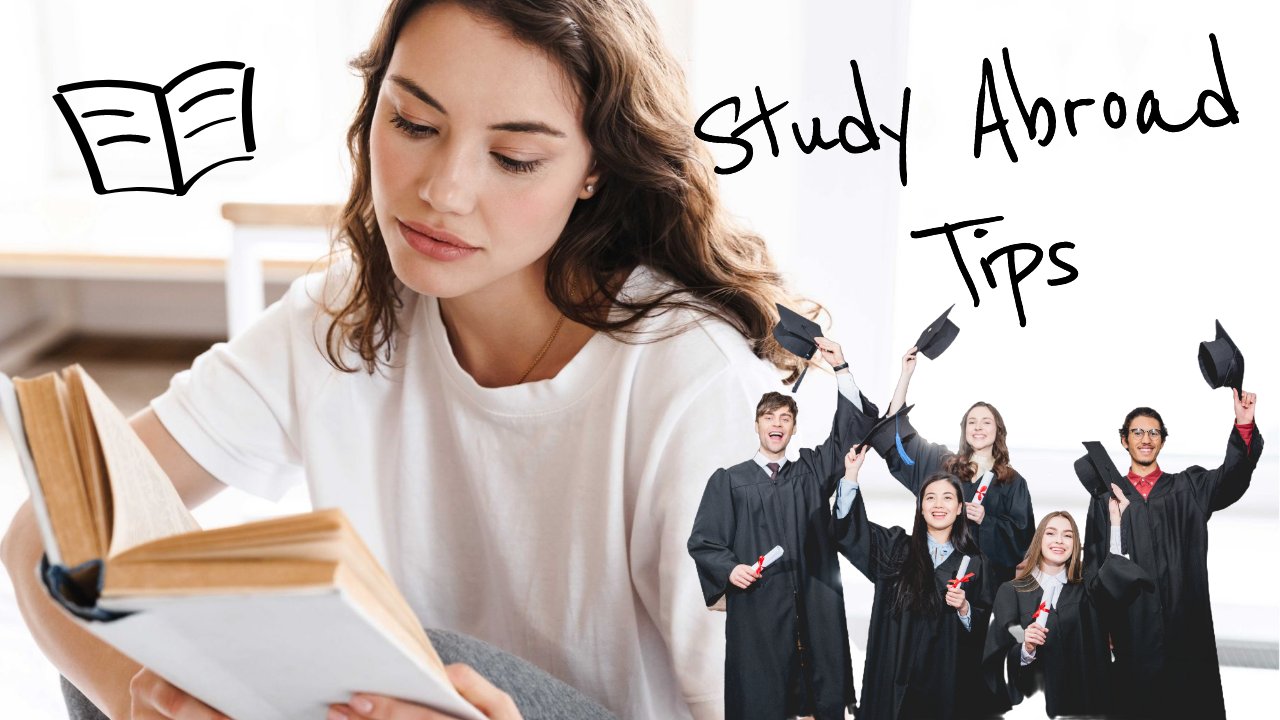 Study Abroad Tips: How to Do MS (Master Degree) in foreign universities?
If you completed your graduate degree, then many of you are thinking of doing a master's degree from foreign universities. This is definitely an excellent career path. But many of you have much confusion, and in India, most of the graduates don't know how to start this.
Now candidates, who want to do MS (Masters) from foreign universities are increasing. Here we will discuss the simple procedure of how to start thinking and plan for an MS position from abroad. This article will be beneficial for beginners who started thinking of doing MS from foreign universities. Study Abroad Tips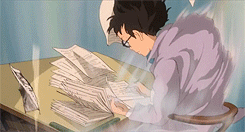 Start your selection for institute in abroad step by step-
Select location – This is the first step, select in which country where you can do your MS degree.
Select University – Make a list of universities best suited to do your master's degree.
Inquire eligibility criteria – After making the university list, you need to know about their eligibility criteria. For every country and university, the eligibility criteria are different. So, it would help if you read their eligibility criteria. It depends on the country and your study area.
Be active – You need to be involved, and nowadays, many websites can give you related information. Join social media groups (in Facebook or another platform) related to it. On those social media, you will get a lot of information about this.
Start preparation- After knowing eligibility, you need to start practice accordingly. For that, you can start coaching, self-study, collect material, online study, and there are many ways to start training.
Start giving test – Prepare for GRE/GMAT & Toefl/IELTS examination. And start giving GRE & Toefl/IELTS examination. If you are focused, then nobody will stop to clear these tests.
Apply for the position – Once you get a good score on GRE & Toefl/IELTS test, start applying to universities. But there is again some preparation is there, which you need to do carefully.
SOP (Statement of Purpose) – You need to prepare a good SOP. Note that to make SOP is not including in your preparation of MS in a foreign university. This is required after getting a good score on GRE & Toefl/IELTS test. (You can easily score if you are focused on this). After this, you start writing good SOP. For that, you can read online and take the help of an expert one, which is very important.
Make a good connection – You need to have some excellent links since, in most places, you need a recommendation from an authorized one (your college faculty and other scientists). Suppose you are good at studying, you can quickly get faculty requests if you can visit any workshop, conference, internship, etc. Then try to connect with the present faculty/scientists of that organization and keep in touch with them. This will be very helpful to you for securing the MS position.
After these all you will get chance for interview/admission or direct admission in MS.
These are simple steps that can help you to get admission to foreign universities for MS. So, prepare well and hit it. All the very best, and if you have any questions, you can ask in a comment.
Also Check- Why Study Abroad: 11 Decisive Reasons to Join International College