International students are invited to apply for the CERN Junior Fellowship Program 2022, which will be held in Switzerland. Undergraduate and Source
🎓 The Lester B. Pearson Scholarship in Canada 2024 offers fully-funded opportunities for outstanding international undergraduate students to study at the...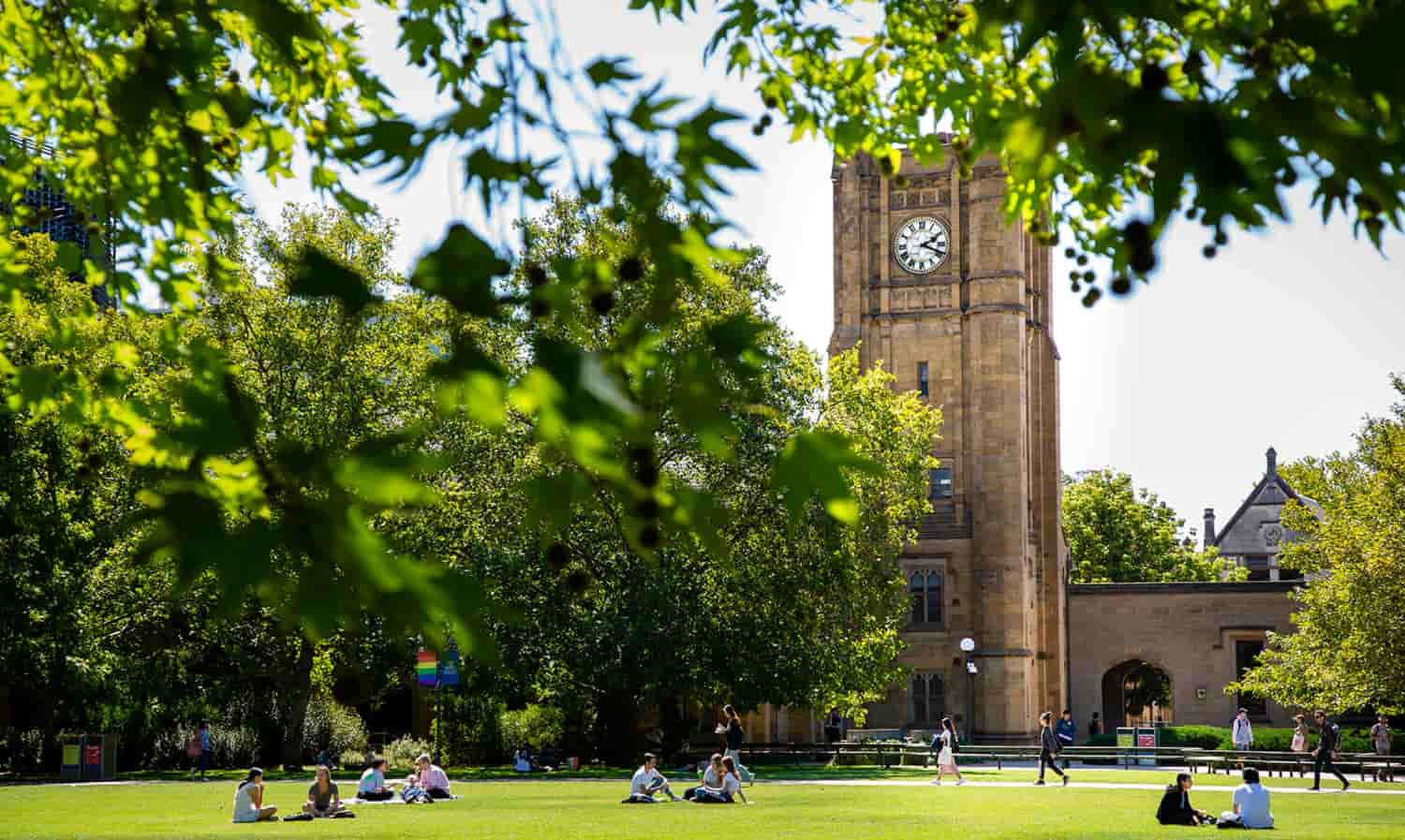 🎓 The University of Melbourne is offering fully-funded graduate research scholarships for the year 2024, providing an opportunity for eligible students to...
University of Western Ontario Scholarship: The University of Western Ontario is offering a scholarship to international students who are accepted to the...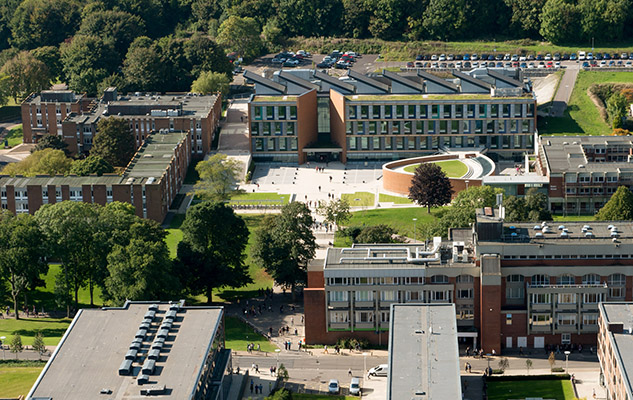 Sussex University Scholarships: Sussex University is now accepting applications for its fully-funded scholarships for international students. The scholarships are available for undergraduate...
The Hubert H. Humphrey Fellowships are a prestigious international exchange program that provides up to 10 months of non-degree graduate study in...
The Erasmus Mundus Scholarships are fully-funded scholarships for international students to pursue a Master's degree in a wide range of subjects. The...