Internship Opportunities at Taiwan: 🌏 Explore Taiwan and gain professional experience through the NSTC International Internship Pilot Program 2023. This 3-month paid...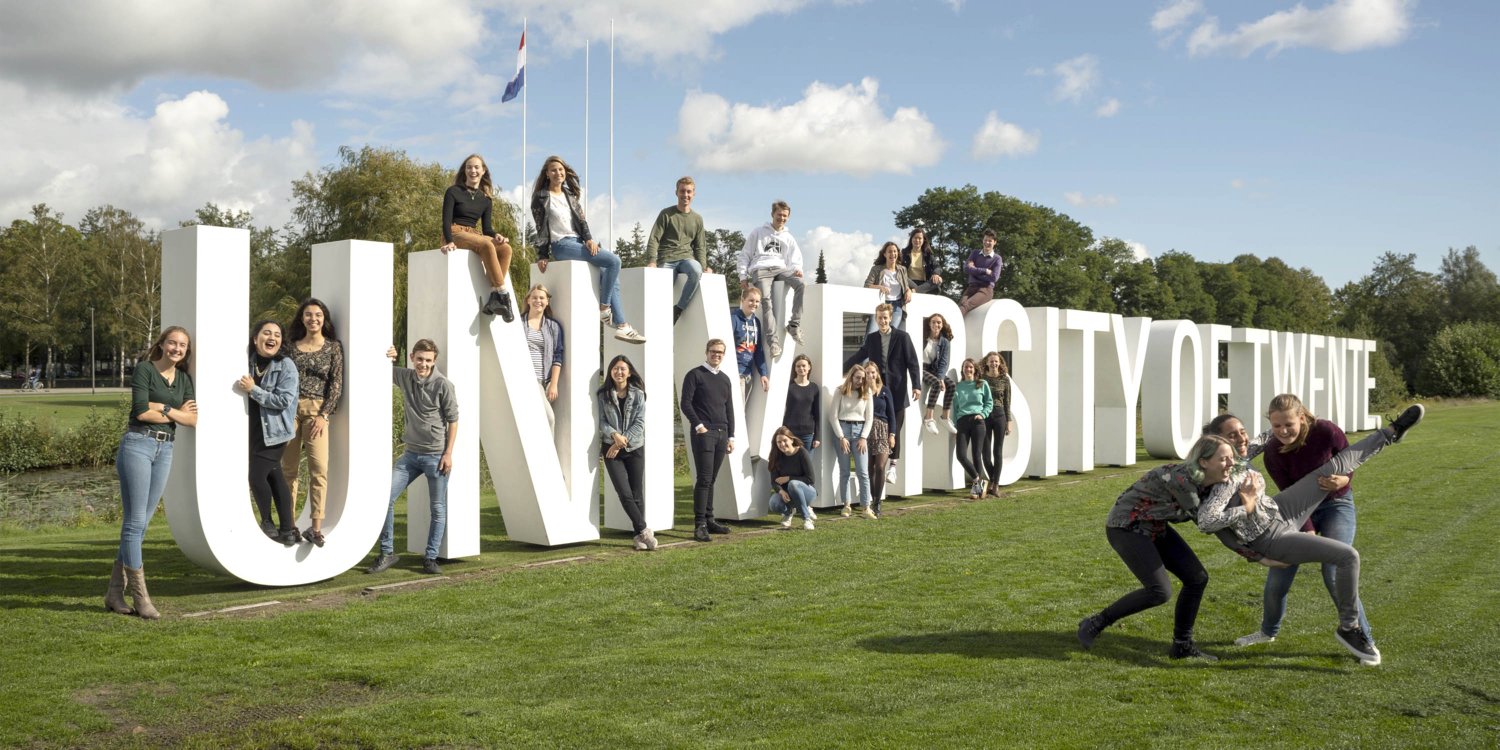 Summary: The University of Twente Scholarship (UTS) is a prestigious opportunity for outstanding students from non-EU/EEA countries seeking admission to a graduate...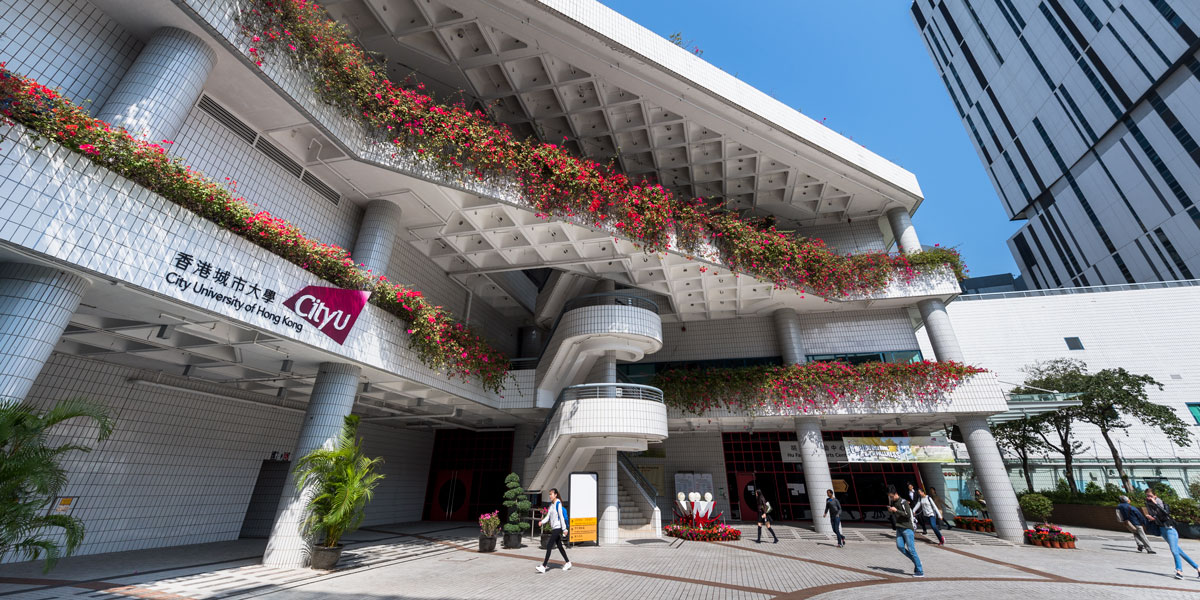 Scholarships for International Students: City University of Hong Kong (CityU) is offering a range of scholarships for international students pursuing full-time government-funded...
Savonia University of Applied Sciences (UAS) offers a range of exciting Bachelor's degree programs designed to empower your future. Explore our diverse...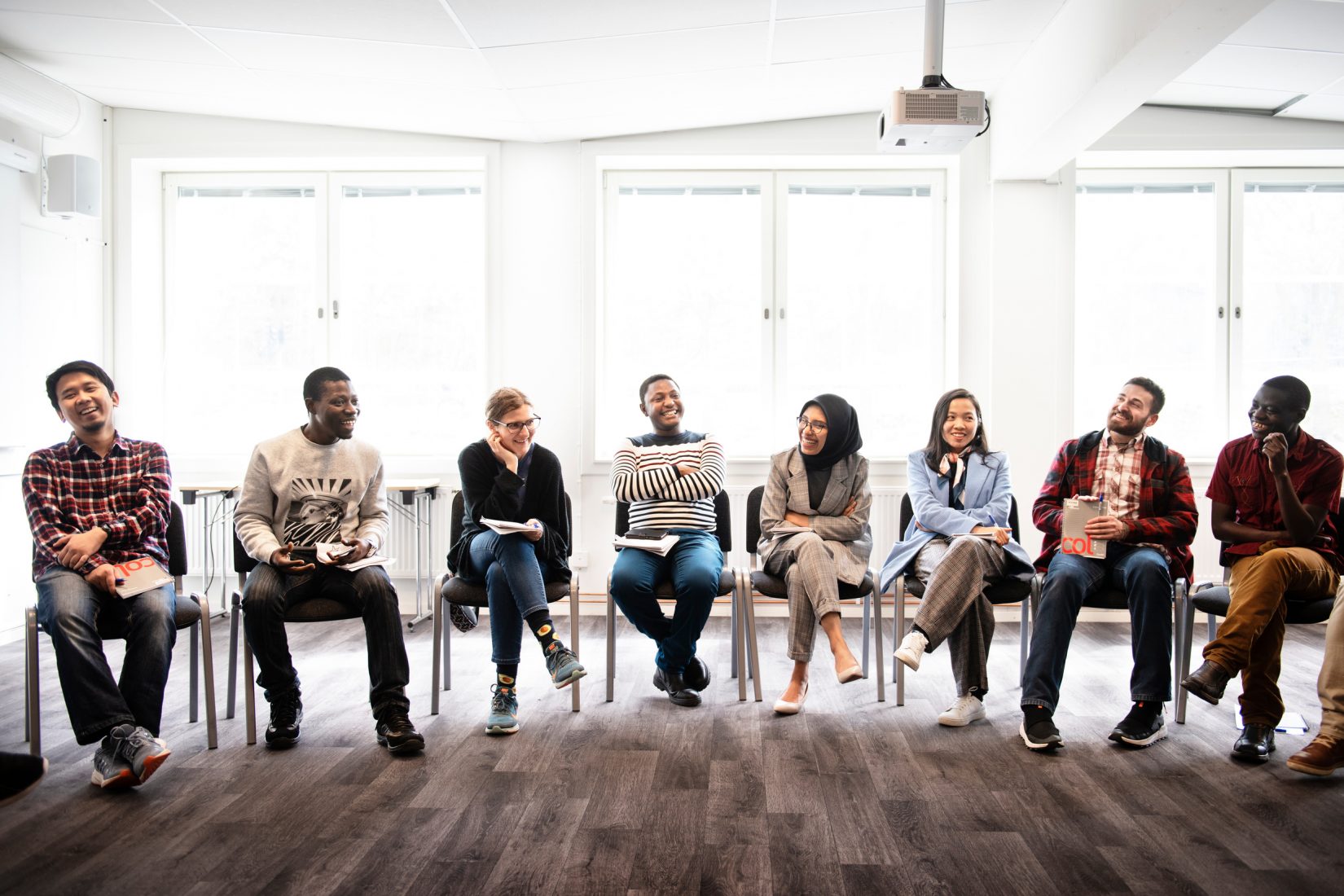 Summary: The Swedish Institute offers academic scholarships for master's studies to global professionals from 41 countries. These scholarships aim to contribute to...
Scholarship Opportunity for MSc Programs: Explore the Feinberg Graduate School's MSc scholarship opportunity for qualified students interested in a wide range of...
Nanyang Scholarship: The Nanyang Scholarship 🎓 is NTU's premier undergraduate scholarship, awarded to exceptional freshmen pursuing undergraduate programs. It recognizes academic excellence,...