Internship Opportunities at Taiwan: 🌏 Explore Taiwan and gain professional experience through the NSTC International Internship Pilot Program 2023. This 3-month paid...
HDR Scholarship - PhD Opportunity: Deakin University, Australia: Applications now open for a PhD scholarship on the topic 'Development of the avian...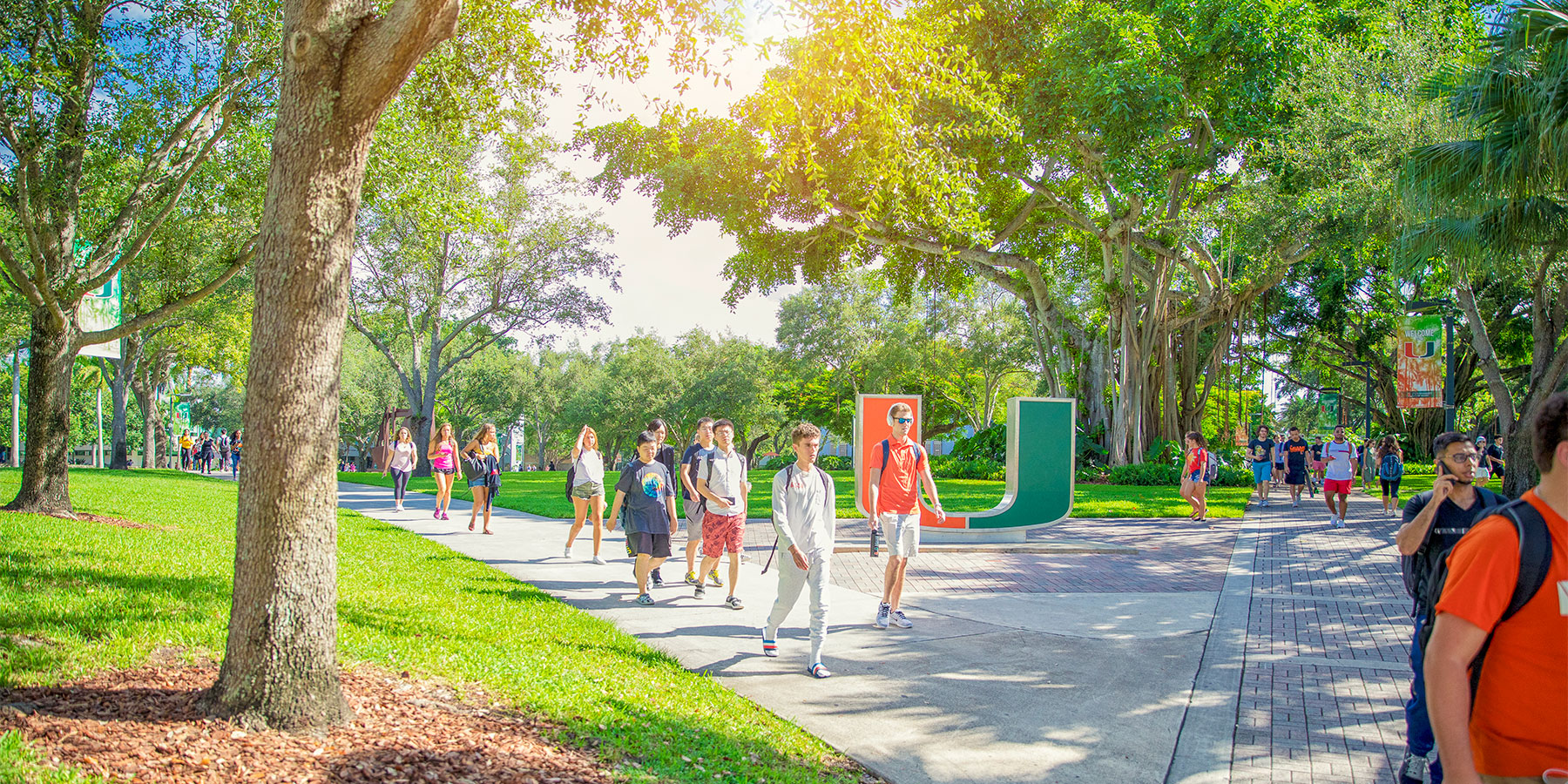 Fully Funded Stamps Scholarship: The Stamps Scholarship is UM's most prestigious merit award available to students at the University of Miami. This...
NL Scholarship for International Master Students: The NL Scholarship, formerly known as the Holland Scholarship, offers an opportunity for international master's students...
Stellenbosch University Postgraduate Scholarship: The Stellenbosch University Postgraduate Scholarship Programme (PSP) is a prestigious scholarship initiative designed to support emerging research talent...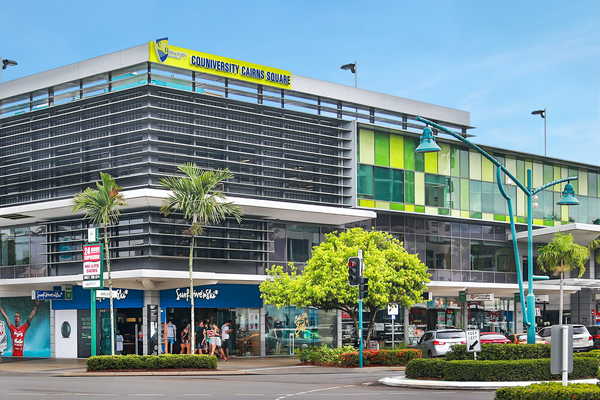 🎓 The RTP Stipend Scholarship, funded by the Australian Government, supports students pursuing research higher degrees at CQ University by providing financial...
Qatar University offers Graduate Scholarships for Spring 2024 to international students, covering Master's, Ph.D., PharmD, and Diploma programs across various fields....