International students are invited to apply for the CERN Junior Fellowship Program 2022, which will be held in Switzerland. Undergraduate and Source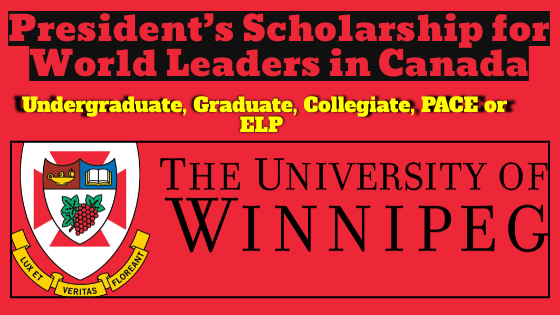 President's Scholarship for World Leaders: The University of Winnipeg is offering international special entrance scholarships to new international students entering studies in...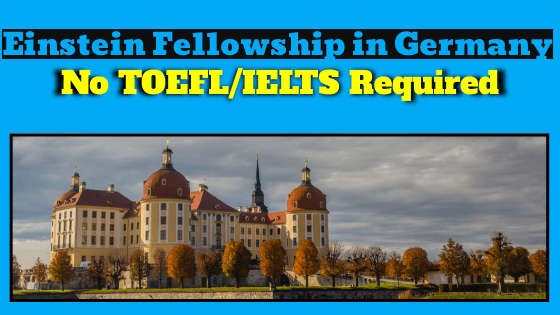 Einstein Fellowship: The Einstein Forum and the Wittenstein Foundation are offering a fellowship for young thinkers who wish to pursue a project...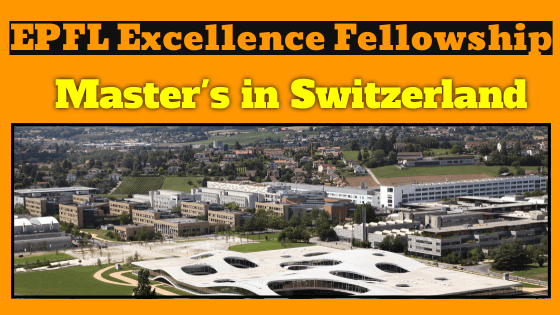 The EPFL Excellence Fellowship for 2023 is a unique opportunity for graduate students worldwide to join Switzerland and participate in cutting-edge...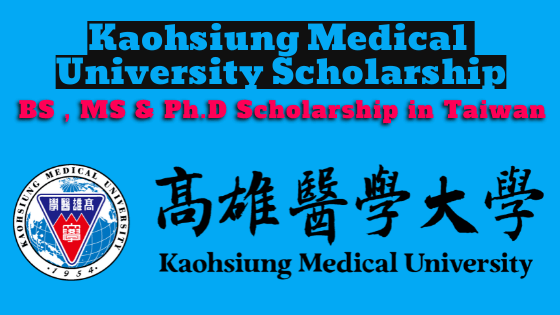 Kaohsiung Medical University Scholarship for International Students: Kaohsiung Medical University is offering scholarships for international students to study in Taiwan. The...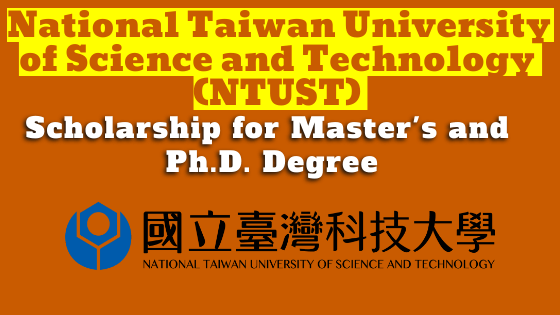 Scholarship for Master's and Ph.D. Degree: The National Taiwan University of Science and Technology (NTUST) is offering fully-funded scholarships for international students...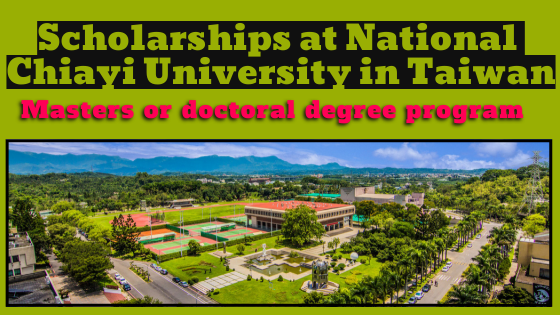 Scholarships at National Chiayi University: National Chiayi University is offering scholarships to international students for the academic year 2022-2023 to pursue...