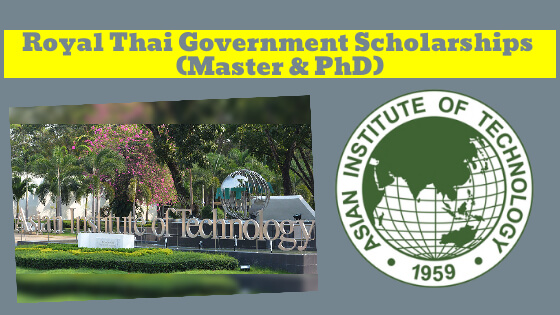 Royal Thai Government Scholarships program allows international students to study in Thailand. The Asian Institute of Technology Scholarship in Thailand is fully funded for international Master and Ph.D. students.
AIT University, Thailand offers many 15 Plus Scholarships for international students.
Royal Thai Government Scholarships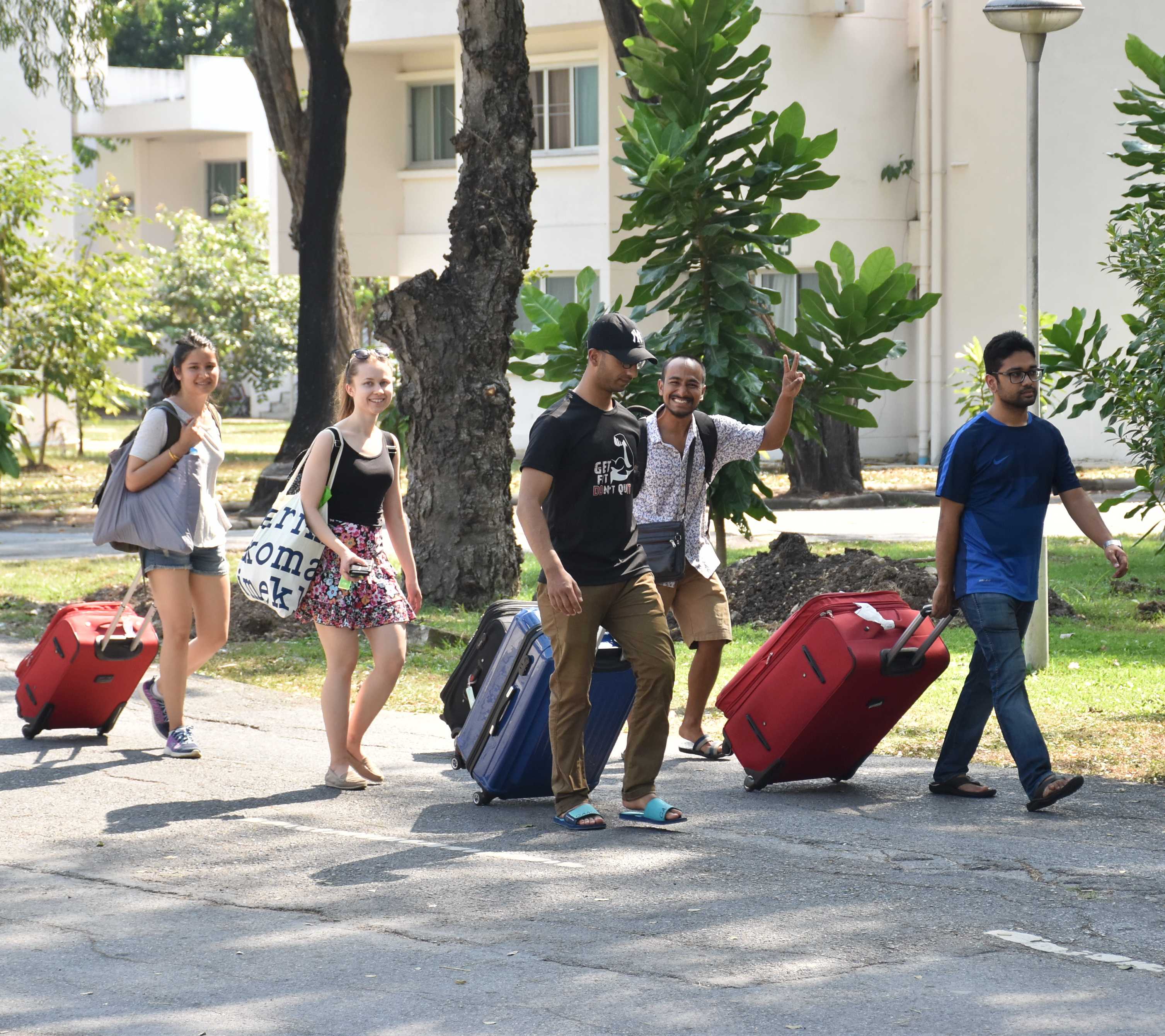 Summary
Scholarships for Master's and Ph.D. degree students from all over the world are available through the Asian Institute of Technology in Thailand, which is a fully funded scholarship.
AIT University, Thailand, offers a large number of 15 Plus Scholarships to international students wishing to study there.
AIT Thailand provides scholarships for almost all academic fields to study in Thailand on a full-time basis.
Scholarships at the Master's and PhD levels of study
The Asian Institute of Technology is a higher education institution in Khlong Luang, Thailand. AIT is a top-ranked university in Thailand with many international students. AIT Thailand offers Scholarships for almost all academic fields.
Asian Institute of Technology Scholarship
| | |
| --- | --- |
| University | Asian Institute of Technology |
| Country | Thailand |
| Study Level | Master & PhD |
| Scholarship | Royal Thailand Government Scholarships |
Duration
Master's (22-24 months) and Ph.D. (41 Months)
Study Area
Department of Development and Sustainability
Department of Energy, Environment, and Climate Change
Department of Food, Agriculture, and BioResources
Department of Civil and Infrastructure Engineering
Department of Information and Communication Technologies
Department of Industrial Systems Engineering
School of Management
School of Environment, Resources, and Development + School of Engineering and Technology.
Also, Check Singapore International Graduate Award 2022 for Ph.D. Students, Singapore
Financial Coverage
Round Airfare Tickets
University Fee
Admission Fee
Full Tuition Fee
Monthly Living Stipend/Allowances for Housing, Meals in Campus
Other Social, Sports Activities.
Eligibility Criteria
Degree Certificate and Transcript of Undergraduate Degree and/or Master's Degree
Two Letters of Recommendation (For doctoral applicants only)
English Proficiency Requirement
An essay on your proposed research topic (For doctoral applicants only).
International Student & Thai Nationals.
How to Apply:
The application process for this scholarship is entirely online; please see the link below for more information on how to apply online or see the official announcement of the scholarship.
Last Date for Apply– 28 February 2023
More Opportunities
Fully Funded University of New England Scholarship in University of New…
Griffith University International Postgraduate Research Scholarship in Australia
Fully Funded National Chiao Tung University Scholarships in Taiwan
Huayu Enrichment Scholarship (HES) for International Students in Taiwan